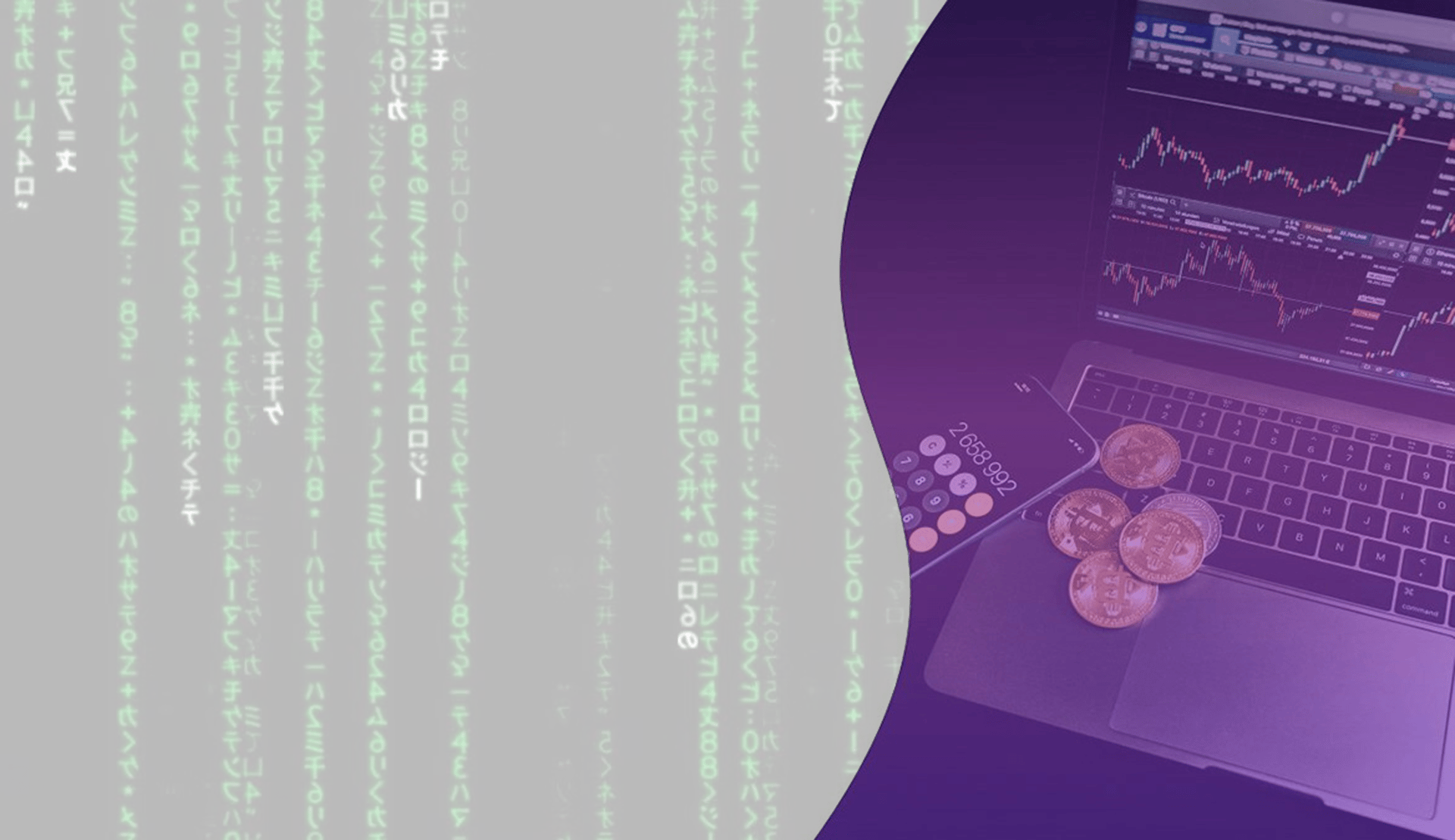 With decades of experience in Marketing Research and Social Media Optimization, we are positioned to help your business reach new clients in the best way possible.
We won't just ask you to oursource your marketing research to us, but we will sit down with you, listen and learn what are the best ways to gather data that will give you the best information to improve your business. We're not just a marketing research company, we are your partners to help you grow.
Listen & Learn
Our Experts will sit down, listen and learn from you to see how you work. This way we can together formulate a plan forward to collect the best data that YOU need.
Research
Our Marketing Research will take place in a multi-layered system that collects data on different platforms. We work on a case by case basis depending on what YOU need.
Discover
With the data collected we will discover the information that you need to help you grow. Together we will understand this data and present you with a perfect plan ahead.
Social Media
Although it's not mandatory, we urge you to trust your social media management in our hands. We will combine this together with our Marketing Research capabilities in order to best target your needs and wants to the right audiance.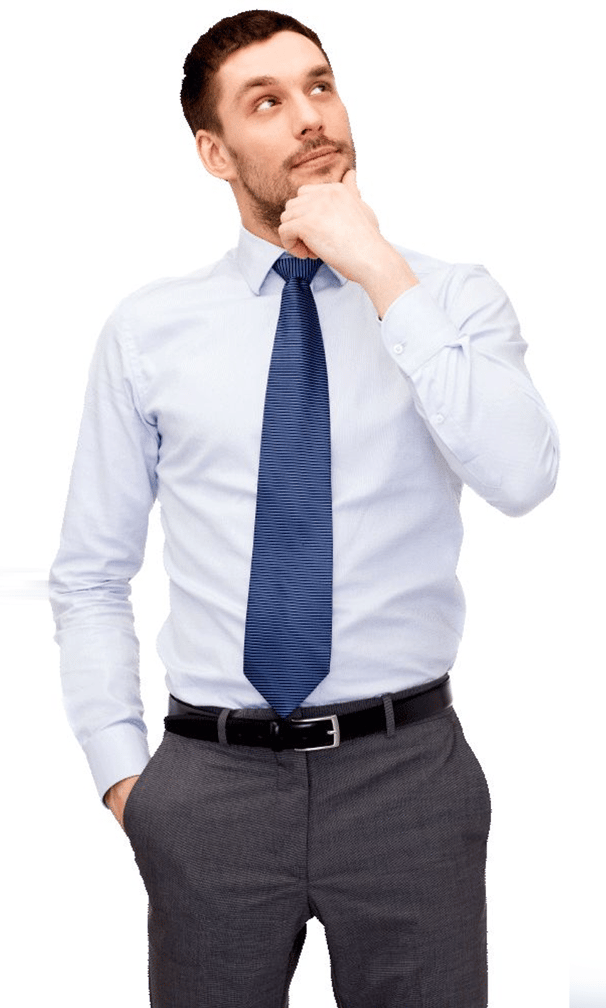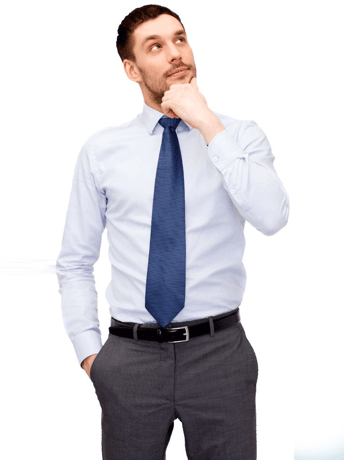 Listen & Learn
We will listen and learn where you are today and where you want to go.
Data Collection and Preparation
Together, we'll collect and format all the relevant data.
Data Analysis & Presentation
We dive deep into the data, and aim to understand the underlying why and present you with all the findings.
Social Media Management
Based on the data collected we will help you target your Social Media management to better service your clients.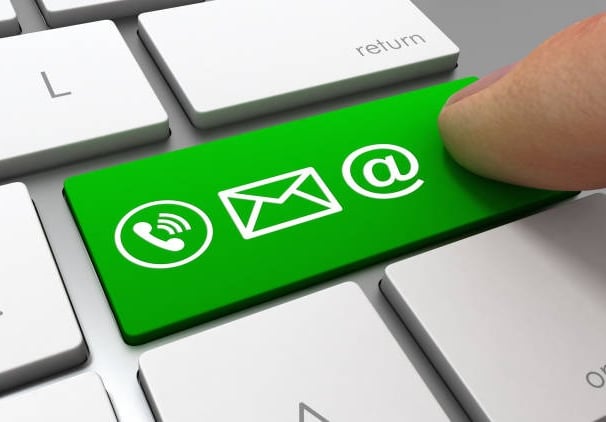 Want to learn more? Get in touch? We'd love to hear from you! Get in touch by filling the below form.